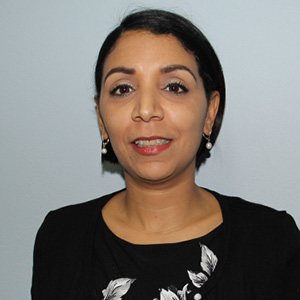 As Deputy Property Management Director, Iris reports to the Property Management Director and oversees the maintenance division of the department, delivering services and ensuring that tenants' issues are resolved efficiently and quickly.
Since joining the staff of Southside United HDFC-Los Sures, Iris has worked in several departments, developing diverse skills. She earned an Associate's Degree in Office Administration from Professional Business College.
Iris Minaya became involved in the Southside of Williamsburg when she realized that, in order to face the many changes taking place in her community, residents needed to be engaged and empowered. After attending different meetings hosted by Southside United HDFC-Los Sures' Community and Tenant Organizing team, she began learning about the struggles faced by local residents. Iris also came to understand the importance of organizing and channeling her efforts to benefit the community.
In addition to her work at Southside United HDFC-Los Sures, Iris serves on Brooklyn Community Board 1 and the Nuestros Ninos Child Development Care Center Board.