By Carmen Glover
The urgent effort to ship non-perishable goods to Puerto Rico as it confronts the devastation from recent hurricanes is in high gear at Southside United HDFC-Los Sures.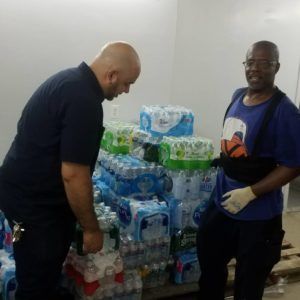 This morning, Executive Director Juan Ramos joined staff members in sorting items and loading them onto trucks before they where taken to the organization's storage facility.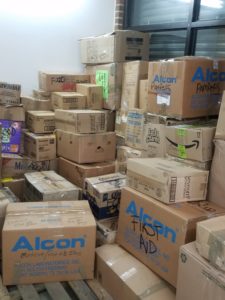 The goods were donated on Sunday, September 24, during a relief effort that was coordinated by several local organizations. The event was held at St. Paul's Lutheran Church, where the goods were stored until the Los Sures team collected them this morning.